Dr. Lawrence Frank has co-authored two books pertaining to health and community design, and the public health impacts of sprawl.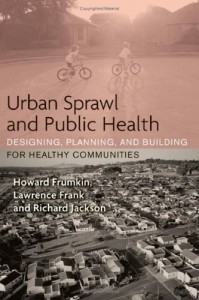 Frumkin, H, Frank, LD, Jackson, R. The Public Health Impacts of Sprawl. Island Press – spring 2004.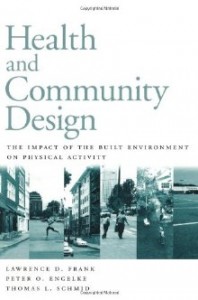 Frank, LD., Engelke, PE Schmid, TL. Health and Community Design: The Impacts of the Built Environment on Physical Activity, Island Press – Spring 2003.