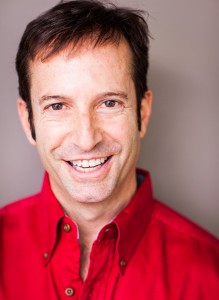 Lawrence D. Frank
–
Director
, BL Arch, MSc, PhD, AICP, ASLA, MCIP
Professor
Departments: School of Community and Regional Planning & School of Population and Public Health, University of British Columbia.
Dr. Frank has been studying the effects of neighborhood walkability on travel patterns and sustainability for nearly 20 years.  He has lead or co-authored dozens of papers and two books on these topics: Health and Community Design, The Impacts of The Built Environment on Physical Activity and Urban Sprawl and Public Health. He and his colleagues have also been conducting detailed assessments of fuel consumption and climate change impacts of urban form policies.  Over the past decade Dr. Frank has been working directly with local governments to help translate results from research into practice based tools that can provide direct feedback on the health and environmental impacts of alternative transportation and land development proposals.
You can find Dr. Frank's CV here.
Staff
Josh van Loon – Research Associate, PhD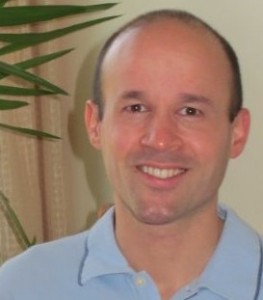 Josh draws on diverse experiences in his research, including professional experience as a land use planner and policy analyst, and degrees in both planning and engineering.  Josh manages the 2005 and 2011 Walkability databases and coordinates the lab's quantitative analysis, GIS and database development activities. He also works in collaboration with other researchers on study design and implementation.  His doctoral research assessed urban form influences on active transportation and physical activity patterns of children in Metro Vancouver. Josh's interests are focused on developing the knowledge base and practical tools necessary to implement health supportive transportation and land use planning  practices.
Anastasia Frank – Research Coordinator, MPH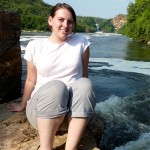 Anastasia is interested in expanding the links between urban planning and public health through exploring ways to use urban design as public health intervention or considering environmental factors that impact seemingly non-spatial health policy. She has worked on projects related to food access and equity, physical activity through active transportation, and the health impacts of planning decisions. Anastasia supports all of the lab's ongoing projects, with a particular interest in promoting healthy urban design through knowledge translation. Anastasia holds a Master of Public Health degree from the University of British Columbia and a BA Honours in Geography from McGill University.
Students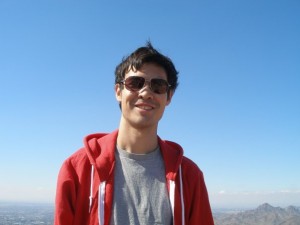 Leonard Machler – Research Assistant, PhD Student (Planning)

Leonard's research interests include studying the link between transportation accessibility and housing affordability, urban and regional governance, sustainability, and institutional analysis. He has a Masters in Sustainability from Arizona State University, where his thesis involved using scenario analysis and participatory planning techniques to create a vision of sustainable transportation access in a Phoenix neighbourhood with the help of local residents. He also has a Bachelor of Science from the University of Waterloo and worked for several years in healthcare consulting and in the environmental non-profit sector. Leonard began his PhD at UBC's School of Community and Regional Planning in 2010.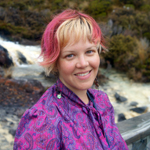 Emily Rugel – Research Assistant, PhD Student (Population and Public Health)
Emily's research broadly explores the association between health and place. Her specific interests include disparities in access to health-promoting urban resources and the relationship between greenspace, social interaction, and health. To advance these efforts, she employs geographic information systems (GIS) and participatory research methodologies alongside more traditional tools. Before joining the lab, Emily worked at the National Institutes of Health in a variety of research positions. She holds a Master of Public Health from Portland State University and a BA in Journalism from New York University, but firmly believes in the acquisition of knowledge through chance encounters as well as classroom instruction.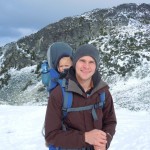 Sean Bohle – MA (Planning) student
Sean is interested in how to make healthy and sustainable urban spaces desirable, affordable and profitable for the people who will build and occupy them. Before coming to UBC, he worked for the City of Edmonton's Sustainable Development department developing a Geographic Information System (GIS) tool that could quickly identify important characteristics of different areas in the city, allowing planners to better understand the context of the areas in which they were working. He holds a BA in sociology from the University of Alberta.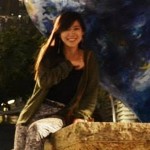 Chaerean Kim – Undergraduate Research Assistant
Chae is currently finishing her Bachelor's degree in International Relations with a minor in Environment and Society at UBC. Prior to joining the Health and Community Design Lab, she  volunteered and worked with several non-profit and student organizations such as Harvard World Model United Nations, Cystic Fibrosis Canada, and British Columbia Civil Liberties Association. Chae holds a particular interest in environment, public health, and social justice. She is currently planning a student directed seminar at UBC on Environment, International Trade, and Human Rights.